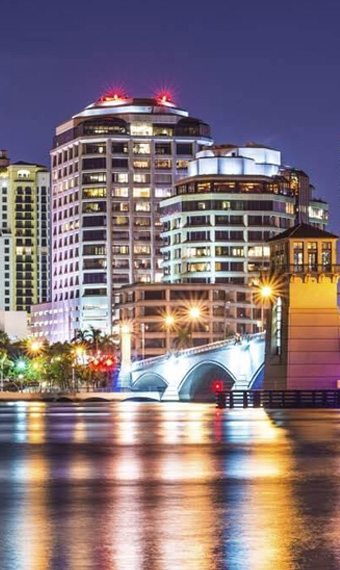 Great news! Our expanded list of products and services will be easily accessible through our new and improved ordering portal.
You can access the new beta site with your existing credentials here: NEW ORDERING PORTAL BETA.
We will eventually sunset the current site once we have all the existing and new features ready.